Looking back on 2017
Looking back on 2017 it really hasn't been mega exciting actually. Just a really nice year. Sure, there's been ups and downs, but that's normal, right? So, I decided to pick a few (random) photo's that kind of highlight the year.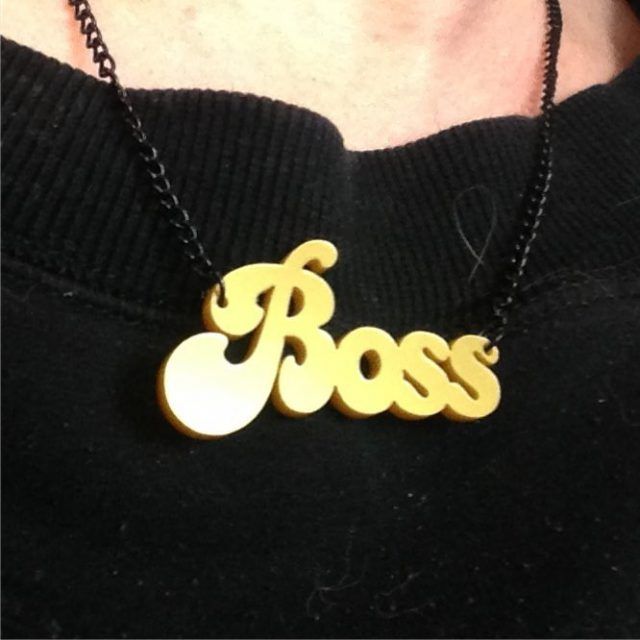 2017 was my first full year being self employed! With old and new clients, big and small projects, both creative and development. And more fun to come in 2018!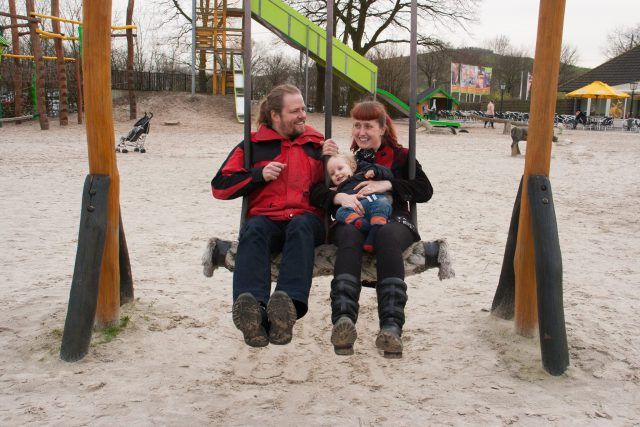 My beautiful family. We love going to Dierenrijk in Nuenen! So we got ourselves an annual entrance card so we can go as often as we like, yay!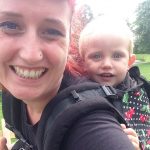 Babywearing became toddler-wearing 🙂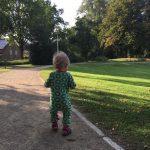 And then The Toddler finally started walking at 18 months! Which means a bit less toddler-wearing, but I never leave the house without my Tula Toddler, just in case he gets tired.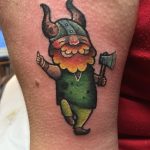 Got my love for our little Viking permanently visualized by Lilly Sue Tattoo. Susan did an amazing job. Not only with the design, which was based on an idea and several pictures to help inspire her, but I also barely felt the tattooing itself despite it being a sensitive area of my upper arm.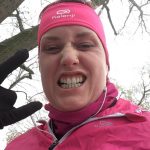 My body finally got strong enough to start running again. And I'm even running in winter! I used to quit around October/November, but this time I really wanted to keep going. So I bought myself a boatload of stuff to keep warm and it definitely helped. Keeping my core warm, prevents my lungs from giving up on me in the cold. Best move ever!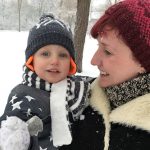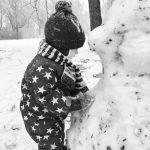 Vik saw his first decent amount of snow and absolutely loved it! First impression: what's this weird stuff? But a few minutes and snowballs between mom and dad later, he was running around and helping us build a snowman <3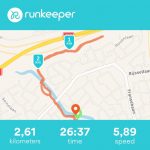 Started running in September 20th with short little intervals. On December 28th I ran 5km nonstop! First goal achieved 😀 I hope to get to 10km in 2018, so I can run the 10k at the Marathon Eindhoven in October.
Have a great New Year's Eve and see you in 2018!
Xxx