This week was week 6 aka the final week of my tryout with Laetitia from IkBeginVandaag. How did my workouts go and will I continue working with La Coach or go out on my own? Read on!
Fun on the stairs
One thing I've learned these past 6 weeks is that I really do enjoy stairs training! Getting up those 36 steps 8 times is a challenge in itself, but when you have to add 250m after each descent to get your heart rate back down you know it's going to be a good one. I think I was about halfway when the first 'kill me now' thought entered my mind. But I held on, kept going and felt awesome once I got back home.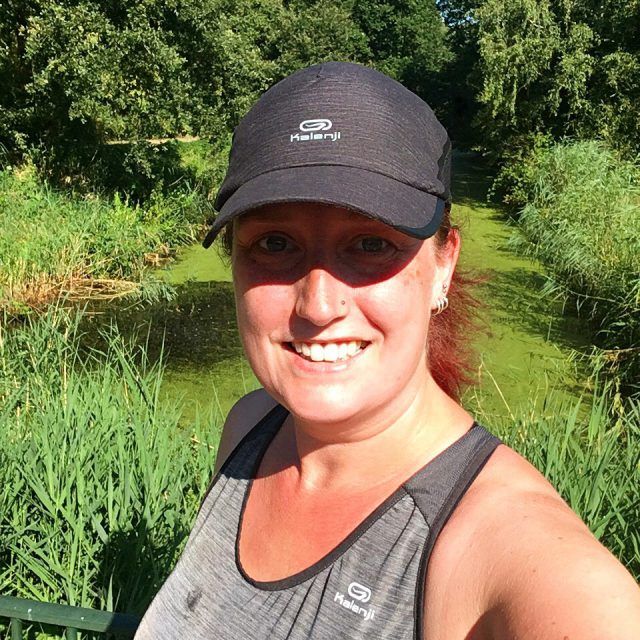 When you fail, try again
Running and stomach cramps are a BAD combination. So I cut my morning run short and tried again after dinner. An interval run, 6 repetitions of 1-1-1-3 (fast-normal-fast-normal), sounds easy enough right? Now try that in the midst of a heat wave… I had 2 moments where I needed to walk it off and get my breathing and heart rate back in control, but all in all it went pretty well. Tried to stick to a flat terrain, so I had to extend my usual route a bit, which reminded me how nice it is to run a different route every once in a while.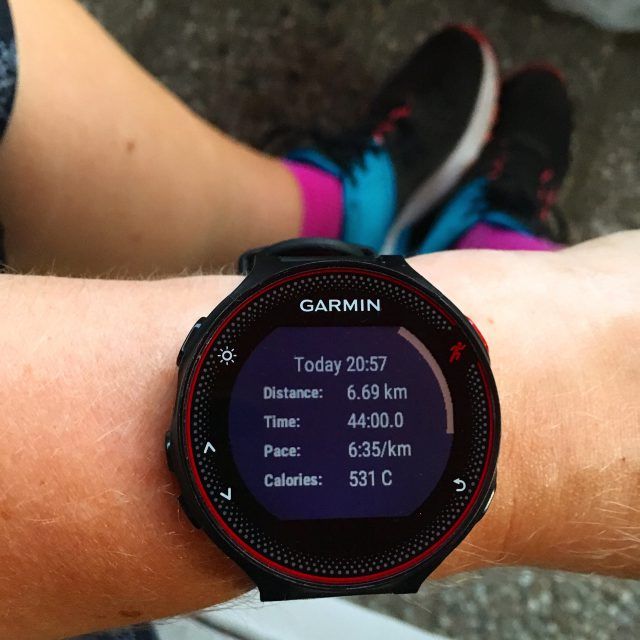 Finish with a bang
So I didn't actually do the workout that was on my schedule. Instead I had a personal session with La Coach herself! Early Saturday morning I dropped Vik off at Bas' parents and went on to Utrecht. In the course of about an hour we ran and exercised together while she gave me tips and tricks to improve my running. I learned how to tighten my lower belly in order to lift my legs higher (no more dragging of my feet) and how to improve my breathing and control my heart rate. I got homework too… I suck at doing homework which I've already proven to myself, so that's another point I need to work on 😉
In case you're wondering where Bas was and why Vik wasn't with him, he actually grabbed the chance that day to improve his own distance PR by cycling all 134km to his parents house. Super proud of my madman!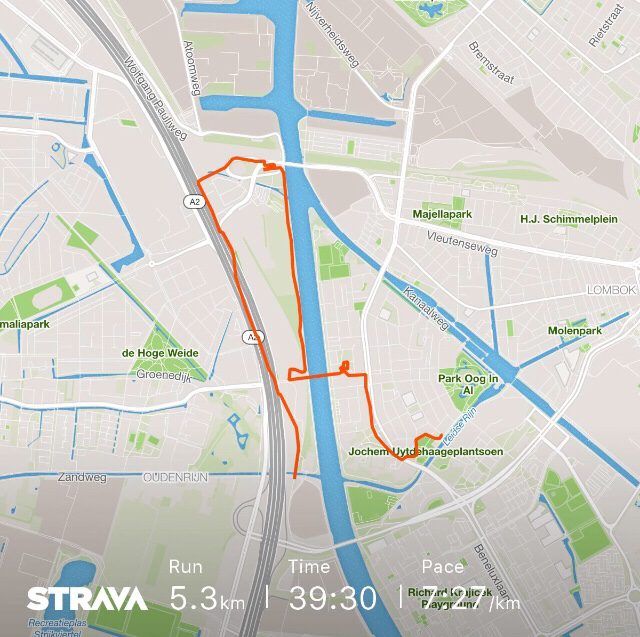 La Coach or no coach?
These past weeks were so much fun! The schedules Laetitia made for me were so very challenging, with so many different kinds of workouts. For me, getting schedules made to measure works way better than just doing whatever I feel like. I feel stronger and faster already and with the goals I have set for myself, I just know having La Coach by my side will definitely help me reach them in a healthy way. So, as you probably guessed, I've decided to continue working with Laetitia and her awesome schedules! Can't wait to get to work and reach those goals. 10km here I come!