You could say this was my first 'real' week with my coach IkBeginVandaag. The try-out weeks were over, time to get cracking' on reaching that first 10km goal! Receiving my first three week schedule, I was excited to see the last training: 8km endurance run. Never have I run that far before. Let's get this party started! First week: endurance, intervals and strength training.
Endurance, cadence and breathing
A few things that were pointed out in the 1-on-1 session with La Coach last week were: lift my feet up, increase my cadence to at least 160spm and learn to breath deeper, lower and especially loooooonger. Trying to work on all these points at the same time is not only very tiring, but also extremely confusing! With this first 40 minute run, I was instructed to alternately focus on my cadence and breathing. And in the meantime: try not to shuffle my feet. With the ongoing heat wave and having to remember all the tips, this was certainly a run to remember. If only because I don't believe I've sweated as much in my entire life!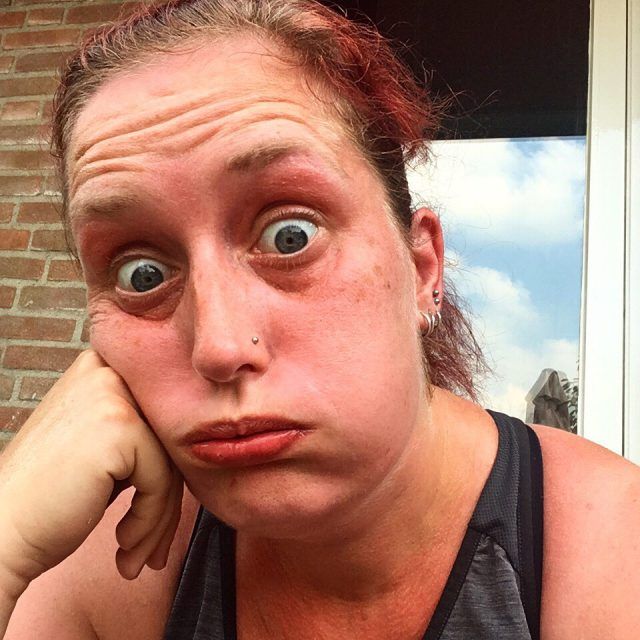 Feeling hot, hot, hot!
Interval training (5x 5mins) where you need to increase speed at each interval. Sounds easy enough, right? Try doing that with temperatures rising to tropical levels… I started out well enough, but the last interval proved to be too much. High temperatures combined with very high humidity caused my lungs to close shop and I have to give up. I hate giving up!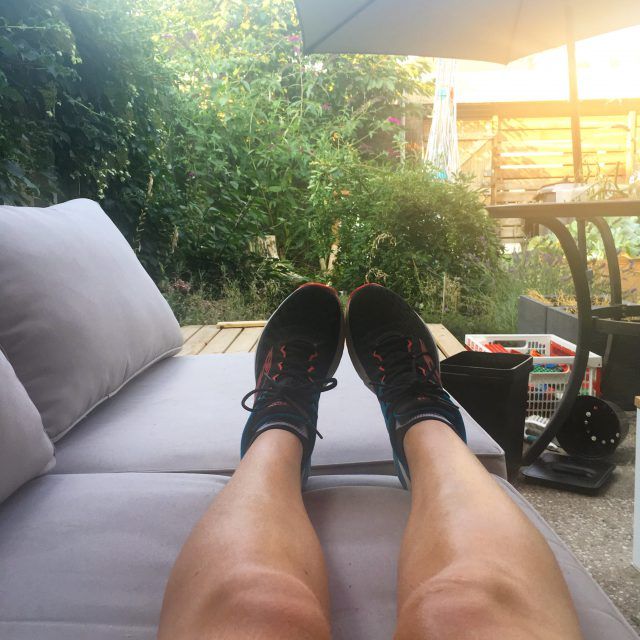 Run and squat
After a crappy ending to the previous run, the last run of the week was going to be fun. Squats, yay! I do enjoy combining running with strength exercises, so I was really looking forward to it. Until I started running. I just couldn't find my groove, my breathing was all over the place and when I started my second series of squats an old knee injury reared its ugly head and I had to give up, again… Did I mention I hate giving up? I really do!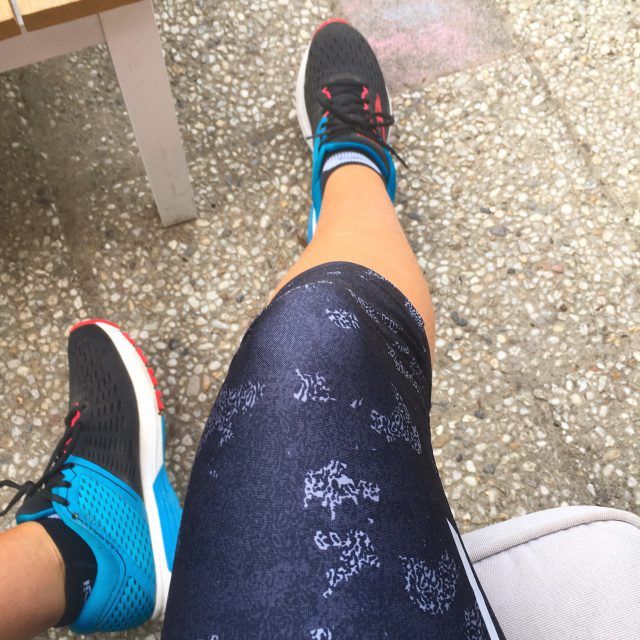 Ups and downs
This whole week was a clear example of how running has its ups and downs. While I started off with a pretty decent run, the week ended on a bad note. With days (or weeks) like this I try to hold on to a quote I once found:
Even a bad run is better than no run