January 2016 my son Vik was born. I had hoped to get back to running that spring. Unfortunately my body wouldn't co-operate. It would take me a total of 20 months, several sessions of physical therapy and yoga to feel secure again to attempt a little run. On Wednesday September 20th, I grabbed an old, but trustworthy schedule, put on my shoes and went outside. It felt so good to be out there again, even if it was only for a total of 28 minutes (5W – 2R – 2W – 3R – 3W – 4R – 4W – 5W). That Saturday I was out there again. And again the next Wednesday. It quickly became a routine, running on Wednesday and Saturday morning.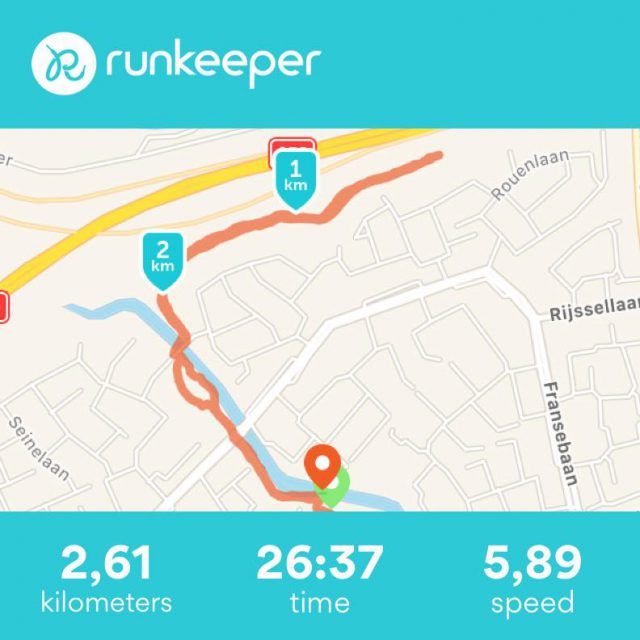 Winter running?
Whenever I'd been running before in the past decade, October would usually mark the end of my running. Autumn, winter, rain, freezing temperatures. No way I was going outside in THAT! And then I'd have to start all over again in spring, or not al all… This time, for some reason, everything was different. I was just getting into things, feeling better, seeing improvement. It would be such a shame to stop now! So I headed to our local Decathlon and stocked up on everything I could find to keep me warm. I kept running. Temperatures below 0, snowfall, I crushed it all! On December 30th I ran my first non stop 5km and I felt like I could take on the world.
Signing up for runs
At Christmas Eve me and my sister were talking about running. Blame it on the wine, but at the end of the evening we had signed up for the 5km Yakult Ladies Run in Hilversum on April 15th 2018. And the next morning we put our gear on and we went for a little interval run together. How awesome it was going to be to do this together! I'll tell you about the run in another post 🙂
Running in the dark
As a little motivator in between, I had seen a post by Decathlon for their Fun Run By Night on January 6th. 5km running, in the dark. Hell yeah, I'm in! Added a truckload of lights and reflective stuff to my gear and off I went. Of course Runkeeper completely lost track of me, but I finished the 5.5km run in about 38 minutes. Super proud of myself!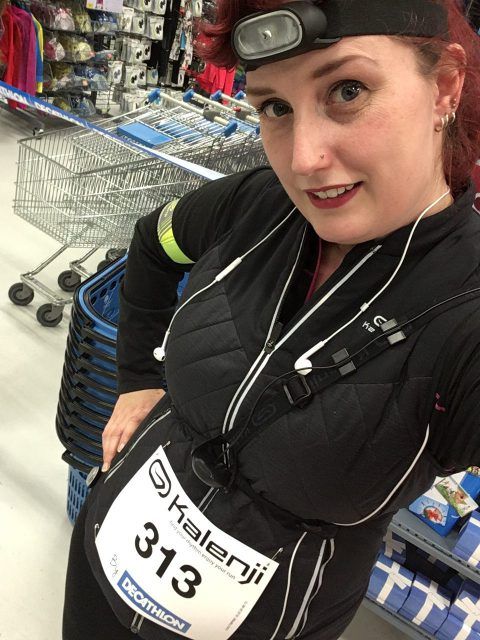 Setting a goal
I decided I needed to set myself some goals. My Big Goal for this year is running 10km at the Marathon Eindhoven weekend. It's on Saturday October 13th, in the evening and I'm really looking forward to it! I'll keep you updated on my training, subgoals, and whatever else I can think of to talk about. I may even tell you a bit about my eating habits and how I'm working on changing them for the better. Who knows 🙂
So long for now. Please stop by again!